Originally formed in the Spring of 2009, Redmer Productions is a white-label SaaS (Software as a Service) company that designs, builds, hosts and operates several "Gamulations" and assessment programs running on our proprietary B.L.A.D.E. (Breakthrough Learning Analytics Development Engine) Technology Platform. There are currently over one hundred institutions across academics, enterprise, healthcare, public sector and private sector that use applications hosted on B.L.A.D.E.
While serving as the production services arm of our business, Redmer Productions also owns two subsidiaries: B.L.A.D.E. Technologies and RedmerU.com. B.L.A.D.E. Technologies maintains the B.L.A.D.E. platform and licenses it to channel partners that use it to provide their own offerings to their customer/user bases primarily in lower education (K-12) and corporate consulting areas.
RedmerU.com is a remote learning service for higher education institutions that allows its students to access gamulation curriculum developed in partnership with several universities around the world. There are currently approximately sixty universities that participate in this program. One key mission of RedmerU.com is to apply its gamulation capabilities towards special education in areas of improving interpersonal communications skills, independent living skills, and employability for individuals with intellectual disabilities like autism, dyslexia and down syndrome.
Additionally, Redmer Productions does provide other software production services to its clients including building mobile applications, VR/AR training products and web tools for interacting with IOT enabled medical devices.
Redmer Productions is headquartered in Austin, Texas and operates regional offices in Australia, Hong Kong, and Singapore, along with a production studio in the Philippines.
At the end of the day, all of our work is centered around our commitment to build transformational products that have a meaningful impact on our lives. We are here to make difference!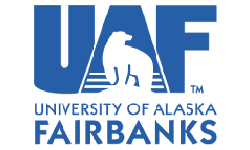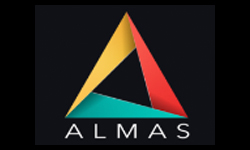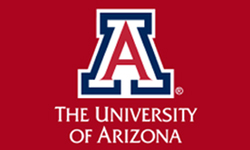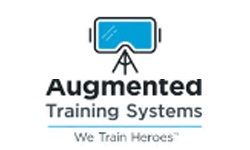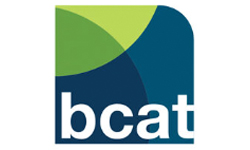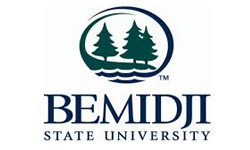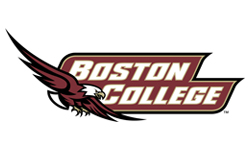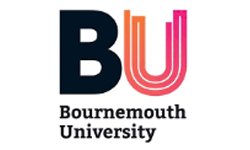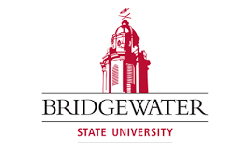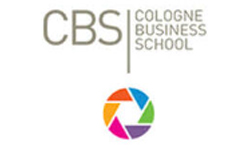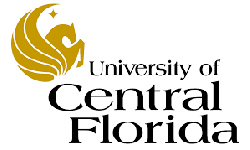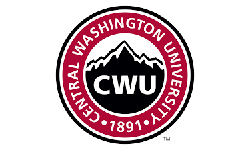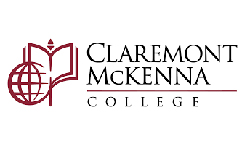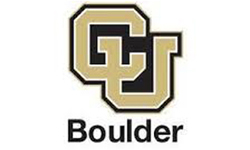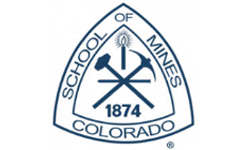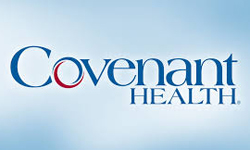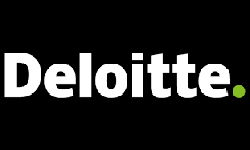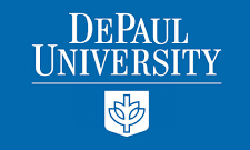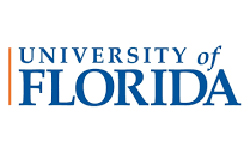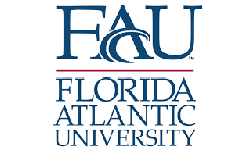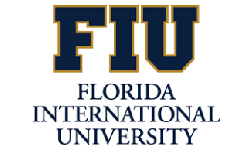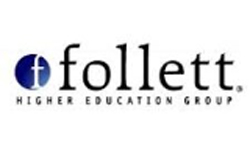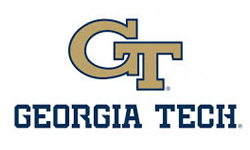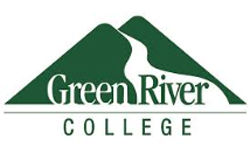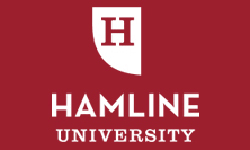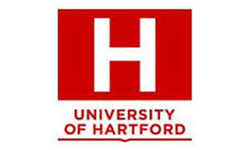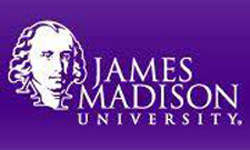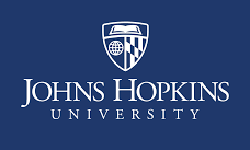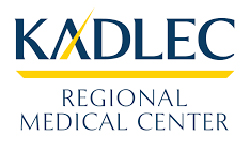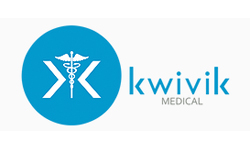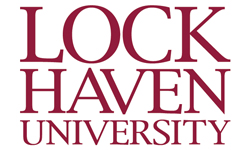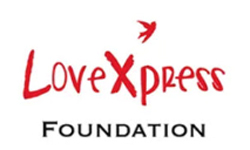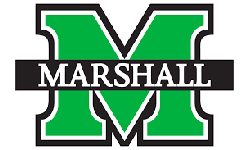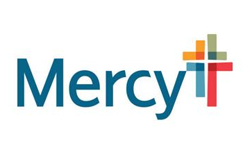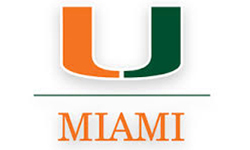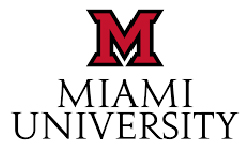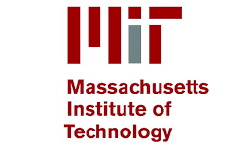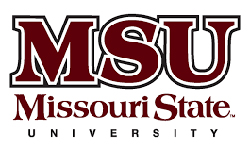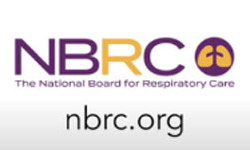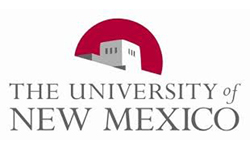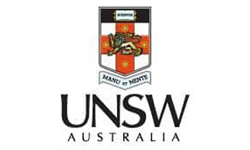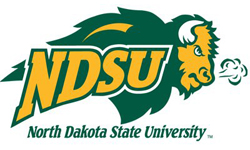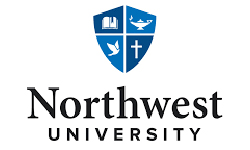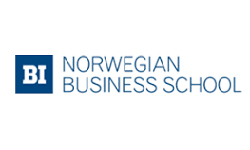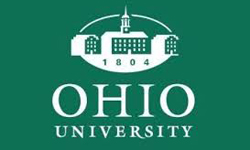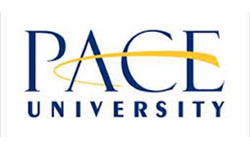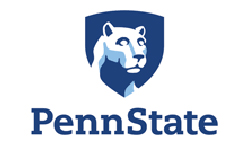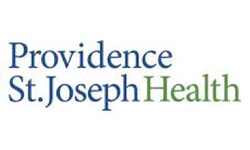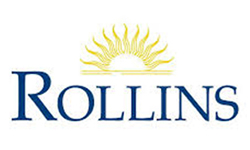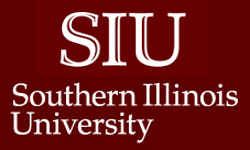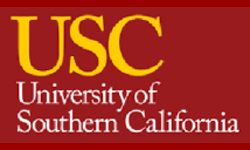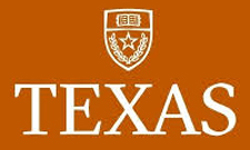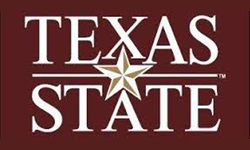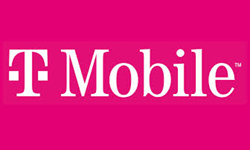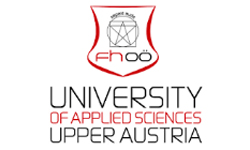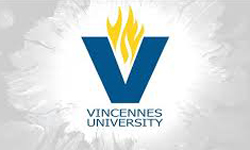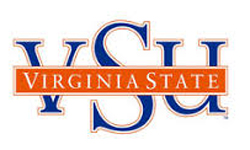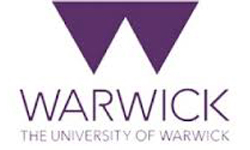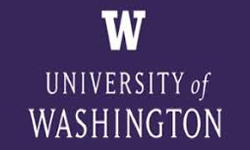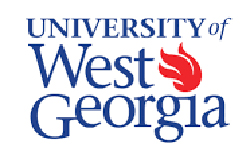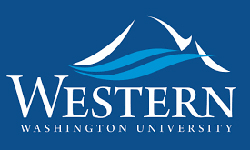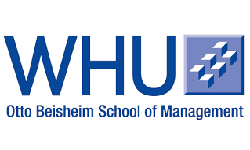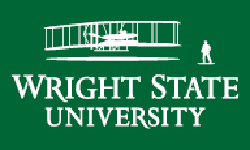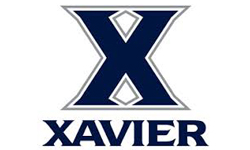 CONTENT DEVELOPMENT PARTNERS














March 3, 2023 – San Marcos, Texas: Texas State University presented the results of a two-year study [...]
REDMER PRODUCTIONS LLC
9900 Spectrum Drive
Austin, TX  78717, USA
+1 (866) REDMERU
info@redmerproductions.com
REDMERU HONG KONG LTD
No. 78-84 Wang Lung Street, Tsuen Wan NT Hong Kong
REDMERU SINGAPORE LTD
128 Tanjong Pagar Road
Singapore 088535
REDMERU AUSTRALIA LLC
48 Beechwood Parade Cherrybrook, NSW 2126, Australia
REDMER PRODUCTIONS PHILIPPINES LLC
Majorca Tower, Circulo Verde, Quezon City, Philippines 1110
We do not accept solicitations at this address